Little Stocking Co. & Girlhood
From Bow to Toes - Clothing & Accessories she'll be happy to wear.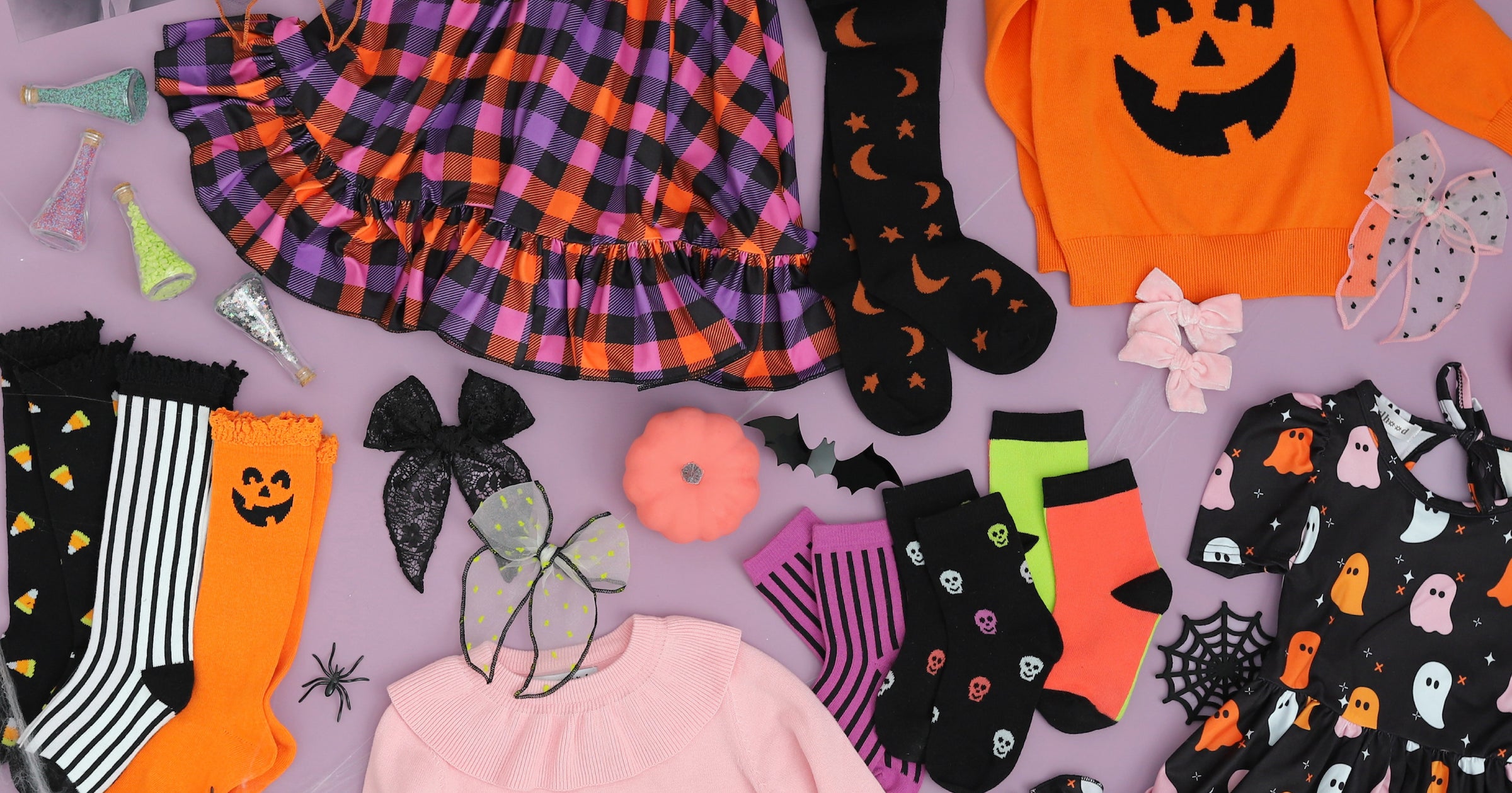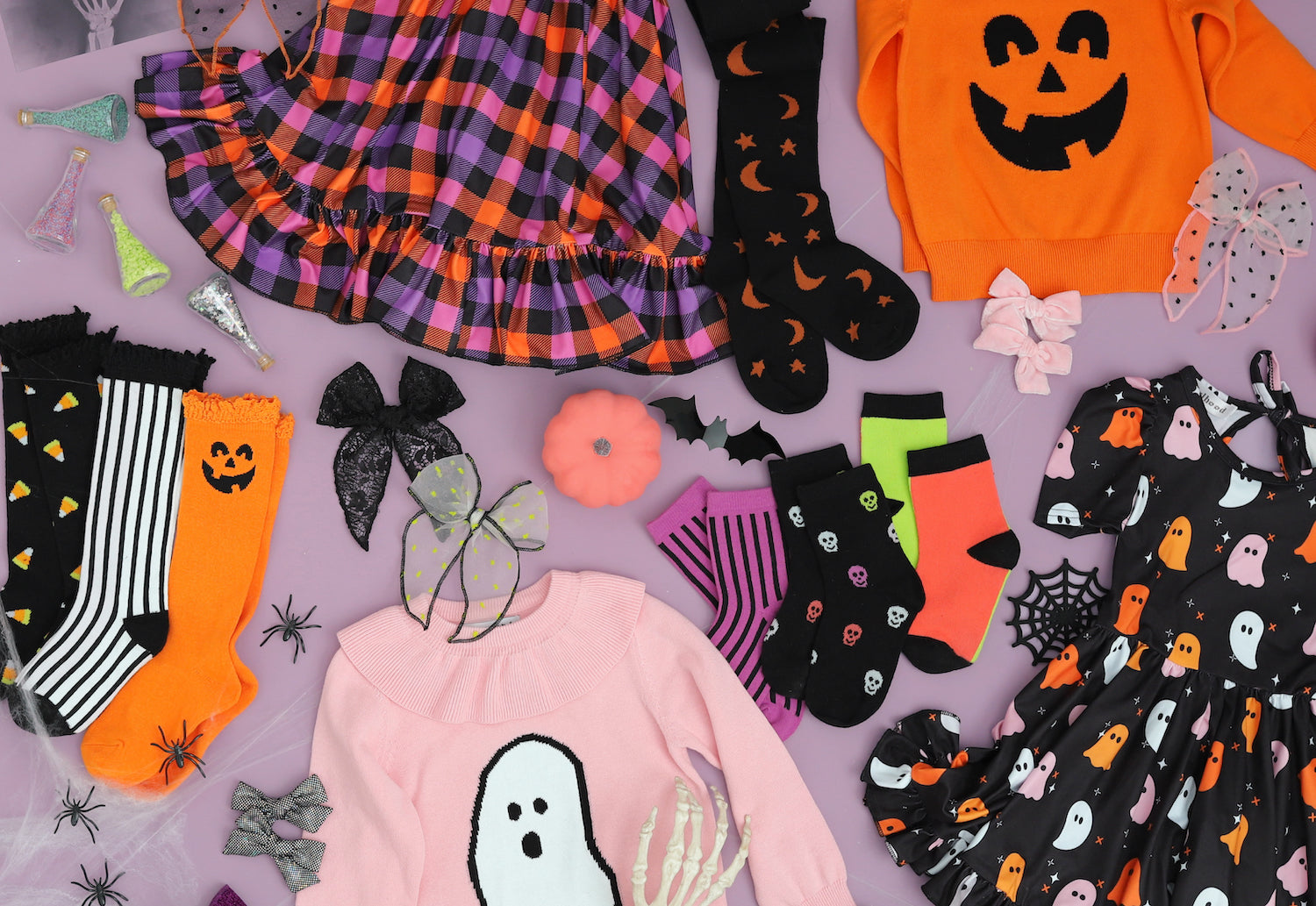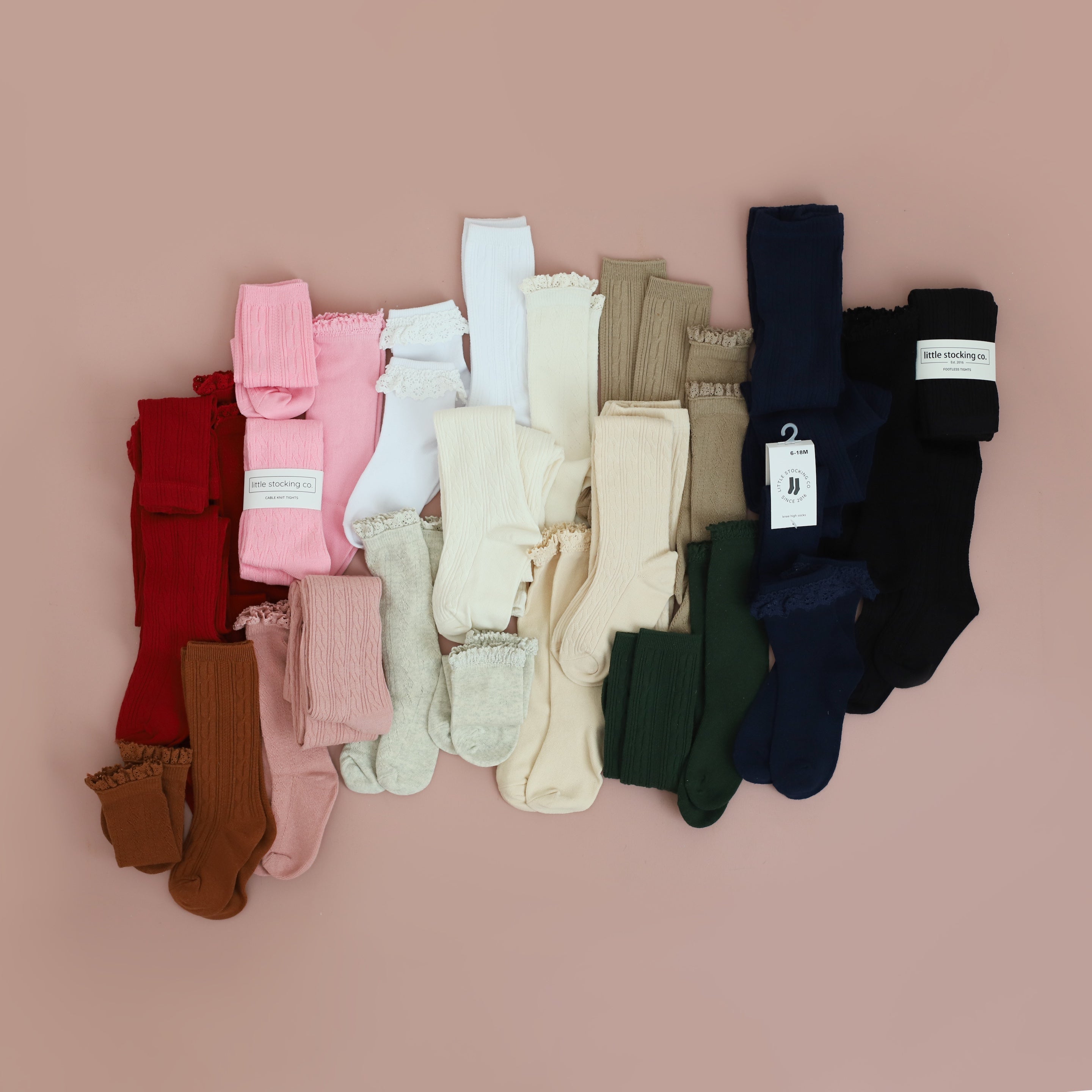 introducing
the Core Collection
12 staple colors available all year long in a variety of our classic styles
shop now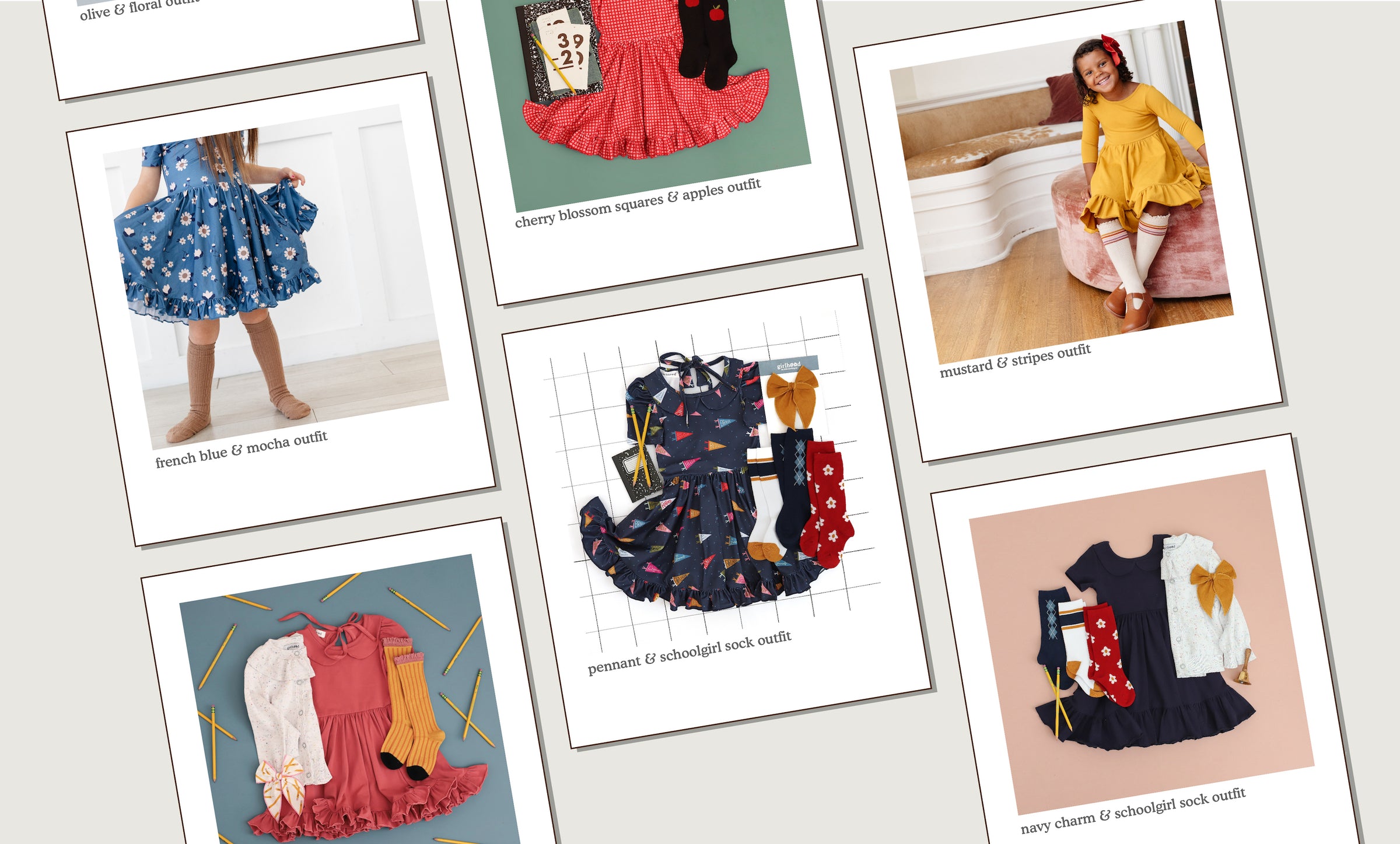 need some inspo?
Outfits Made Easy
Our stylists did the work so you don't have to! Come take a look at our full outfits and discover the perfect pairings
Let's GO!